Independent Family Funeral Directors
Based in Ballyclare, covering Co. Antrim and beyond
A family owned business that combines old fashioned ideas of care, quality and service with a modern approach, responsive to the needs of today.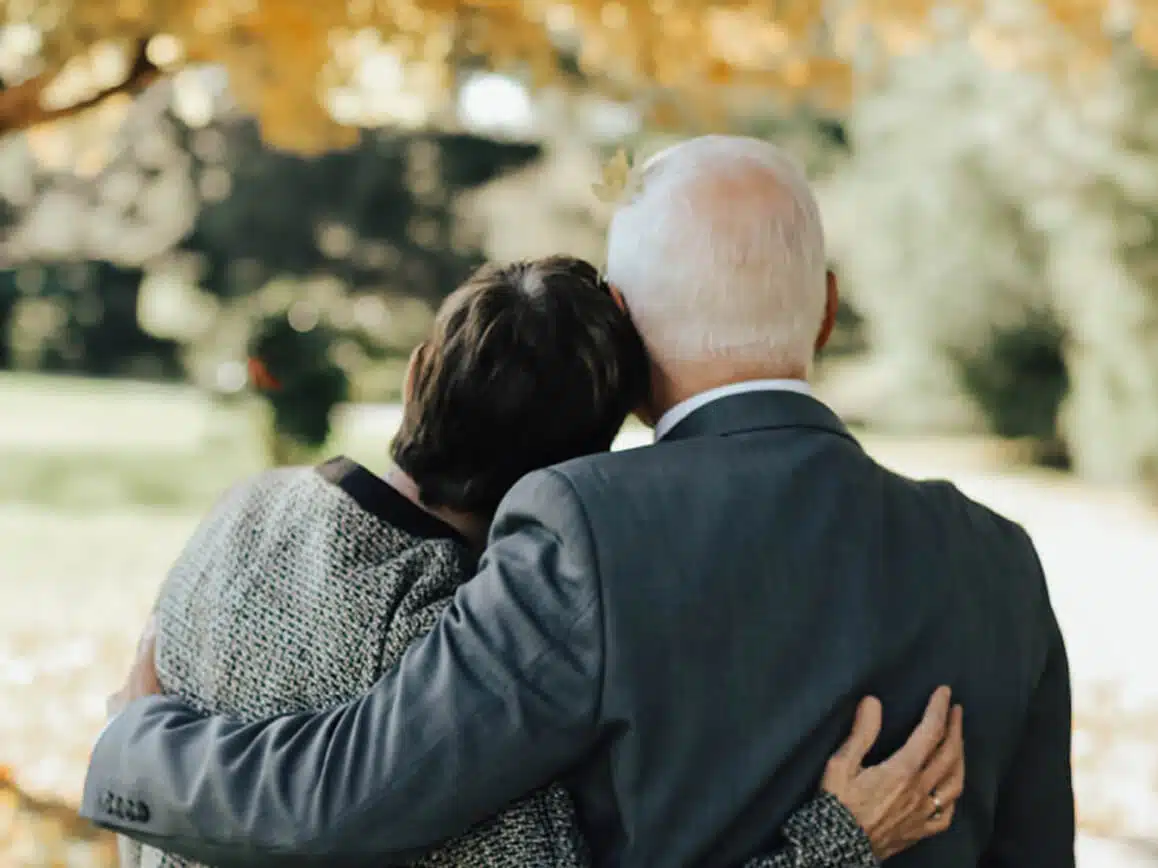 The passing of a loved one is never easy
When someone close to us departs, they leave a space that cannot be filled. And whilst fond memories will remain forever, it is the funeral which offers the opportunity to bid farewell in a loving and meaningful way.

Fleming & Cuthbert, the family funeral directors, understand and care about the depth of feeling which surrounds any funeral. We are here to ease the burden by taking care of all the necessary arrangements with dignity and respect.
We will ensure that everything from arranging the funeral, choosing the flowers and dealing with the cemeteries or crematoria is taken care of to the highest standard.
Fleming & Cuthbert Funeral Directors strive constantly to provide a caring, attentive and dignified service. We are proud of this firm's independence and its enduring connections to the Co. Antrim Community. We hope this website helps you understand more clearly the full range of services and support that we offer.