Funeral Services & Pricing
Unfortunately, most of us will be confronted with the task of arranging the funeral of a loved one, which in the midst of grief, can be a daunting ordeal.
Traditional Funeral
Local removal of the deceased from the place of death into our care.
Professional fees.
Preparation and care of the deceased.
Provision of a traditional coffin.
Use of Funeral Home (if required)
Provision of a hearse and staff.
Funeral Director to conduct and oversee on the day of the funeral which could be held in the Funeral Home, Church or family home.
In order to facilitate this, our price for the above is: £2195.00
Optional
Embalming/Hygienic Treatment: £155.00
Limousine: £190
Wicker coffin: £250.00 (Additional cost)
Press notices, flowers, gratuities, order of service sheets etc.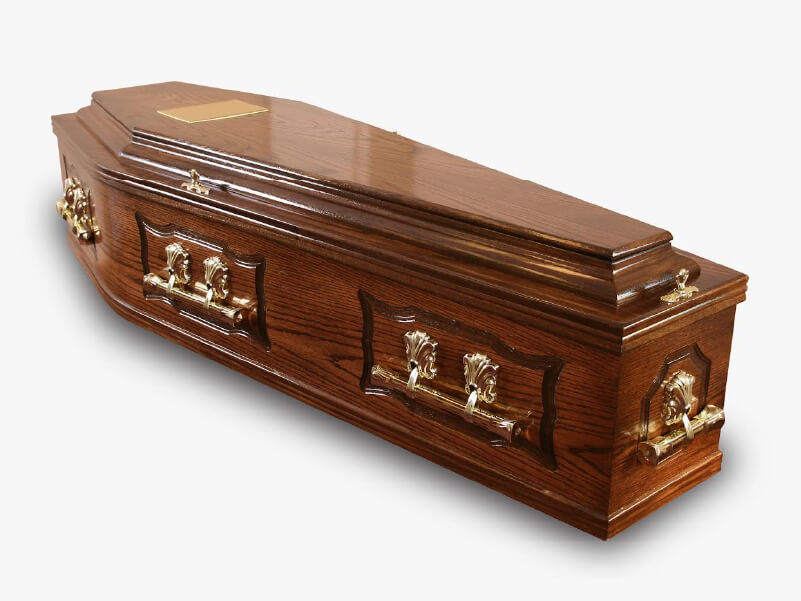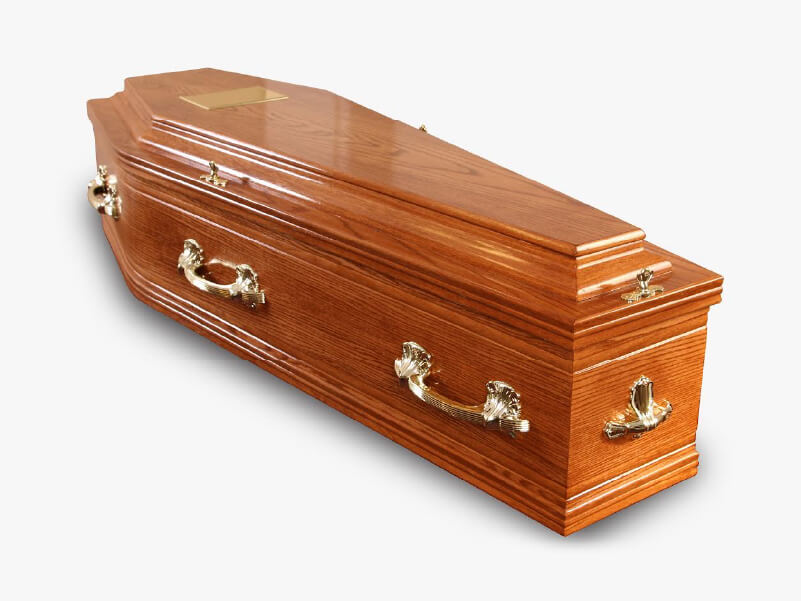 There will be unavoidable costs for third party services such as:
For Burial
Antrim & Newtownabbey Council Cemeteries
Purchase of a new grave (resident cost): £300.00
Grave opening charge (resident cost): £280.00 for the first opening or, £170.00 for the second and third opening.
Mid & East Antrim  Council Cemeteries
Purchase of a new grave (resident cost): £377.30
Grave opening charge (resident cost): £314.60
Churchyard
Grave opening charge: £380.00*
*Approximate Independent Grave Digger fee
Additional Church Fees may be applicable
For Cremation
Antrim & Newtownabbey Crematorium
Resident fee: £475.00
Non resident fee: £950.00
City of Belfast Crematorium (Roselawn)
Resident fee: £408.00
Non resident fee: £668.00
Doctors fees for cremation forms (where applicable): £164.00